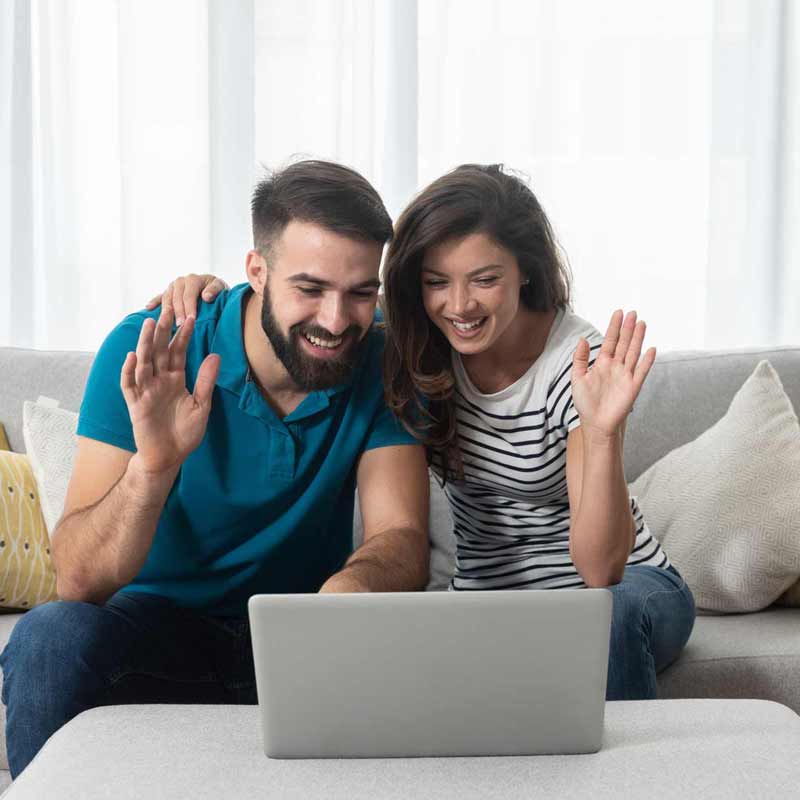 Marriage/Couples Counselling
We use an evidence-based approach to treating relational concerns: Emotionally Focused Couples Therapy. We work collaboratively with couples to assist in the building of a secure bond.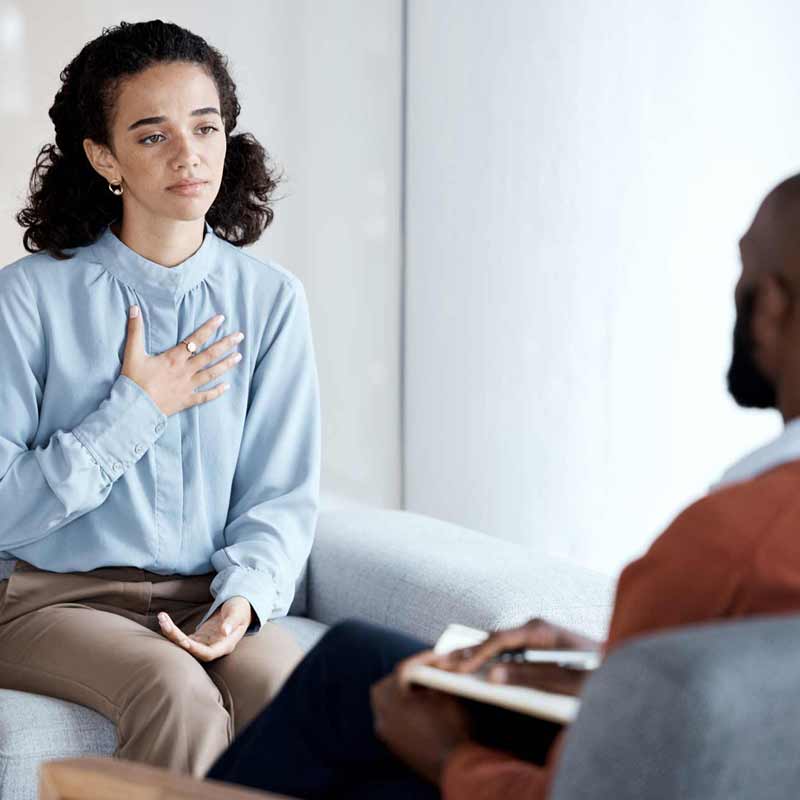 Individual/Trauma Therapy
In most cases, we can't just talk our way out of trauma; we must feel our way out of it. This is why we use cognitive and somatic (body) based therapies to help you attune to the nervous system and associated mental perceptions to heal the impacts within.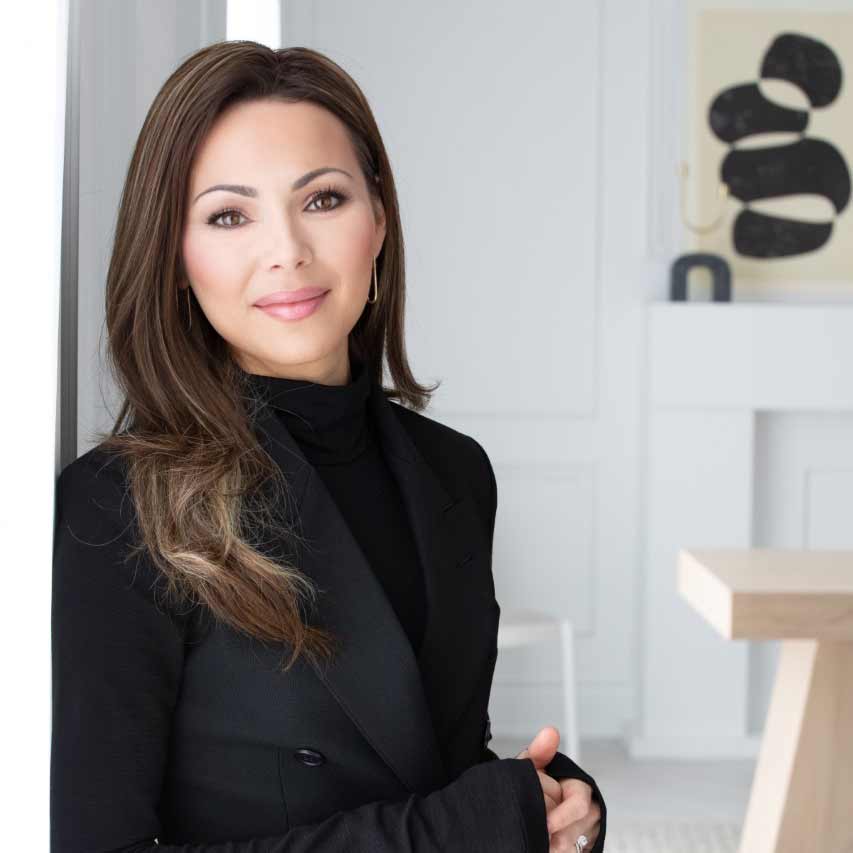 Organizational Consulting
Trauma-informed leaders are forward-thinkers.
Certified in Brené Brown's Dare to Lead Trained™ program, Lucie will co-create a step-by-step plan that fosters courage, vulnerability, and meaningful change. Her approach can positively impact your employees' lives and your organization.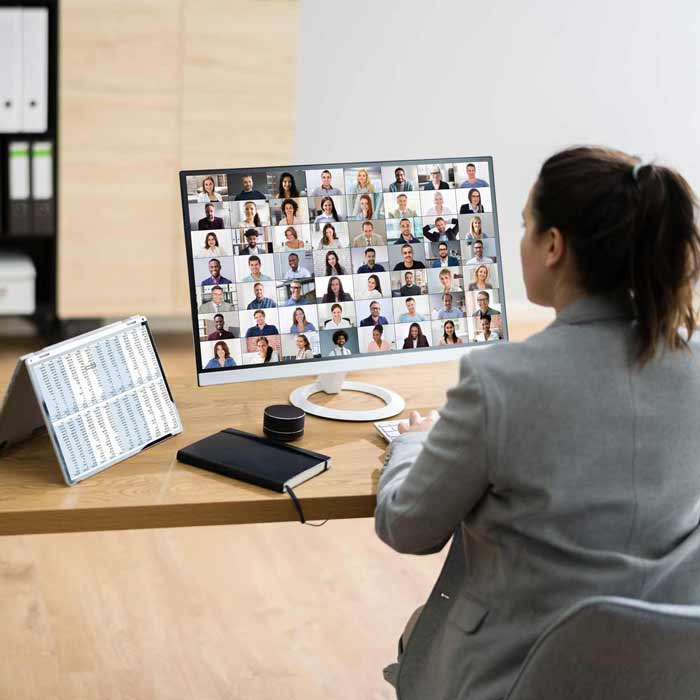 Group Therapy & Workshops
We are offering a 6-week trauma education program for those with complex trauma seeking to understand their identity. 
To learn more about the program, launching in September 2023, please contact us and subscribe to our newsletter (below) for updates. 
Contact us to learn about various group programs happening throughout 2023.