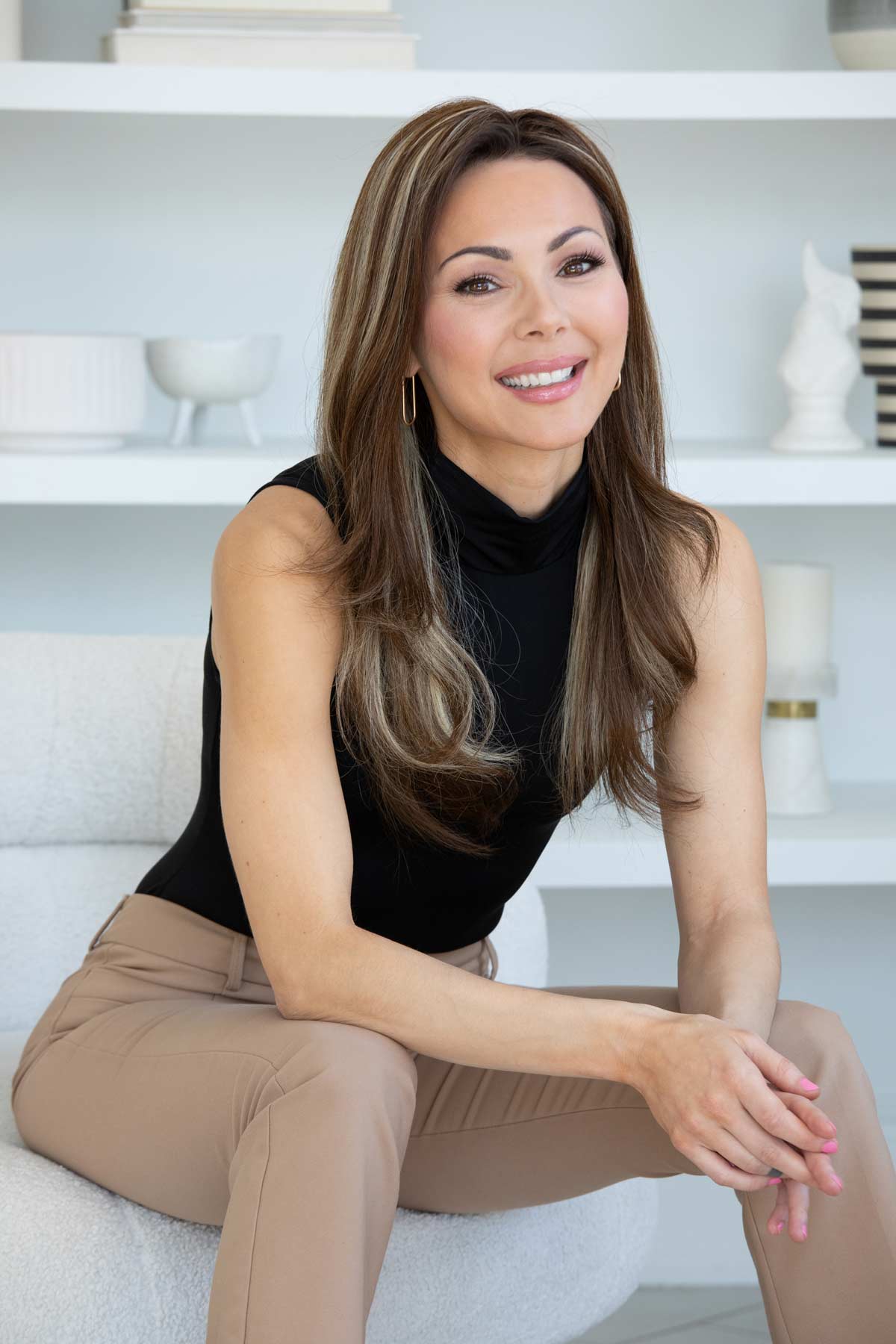 I'm so excited to further the conversation of trauma on Heal Podcast! Subscribe to hear Lucie Ritchie interview leaders in the field of trauma like Dr. Nicole LePera (The Holistic Psychologist), Author Jan Winhall, and Dare to Lead Trained Trauma-Informed Leader Carolyn Swora to name a few. 
Subscribe to Heal Podcast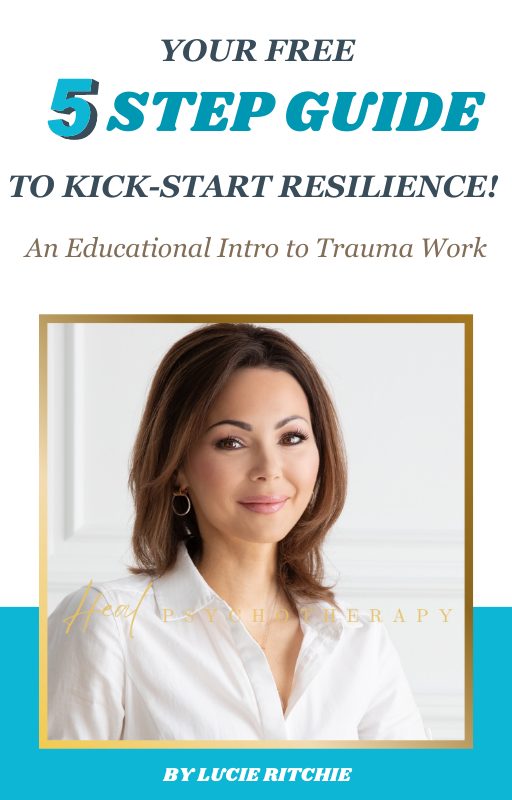 New to Heal? Download Our Free "Kickstart Resilience" E-book
Download your free educational guide to building inner resiliency. You'll gain insightful information about the brain and nervous system, how to create space between trigger and response, and you'll learn about setting boundaries and much more. 
*Note that when you download this free e-book, you understand that we will keep your information confidential and may email you in the future with other helpful resources.
We respect your privacy and will never share your information.